Most of the pieces are pottered on the wheel. Some are built-up by hand. I make my own glazes, often inspired by old traditions. I am firing the electrical kiln at 1220° C – 1280° C – making the ceramics strong and waterproof. Each piece unique.
For me, less is more. Beauty as I appreciate it, is timeless, simple, and warm with an honest aesthetics. My love for all things Japanese has influenced my shapes and surfaces.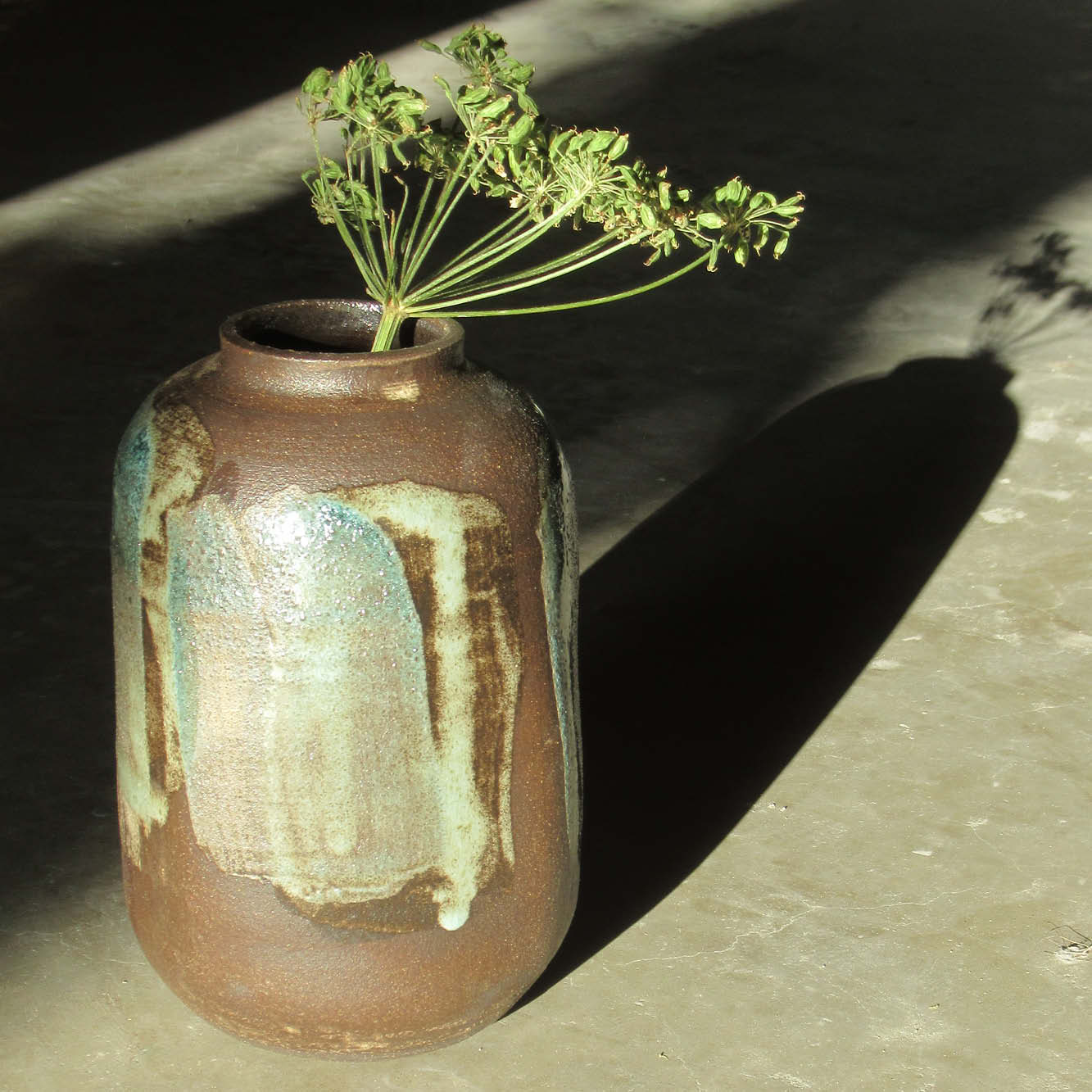 Ceramics make you appreciate the beauty that lies in the small things of live, such as in subtle differences in tone and texture. And in that one imperfection. Pieces that invite to be touched.
STUDIO
Hoogstraat 48
5352 LC Deursen-Dennenburg
The Netherlands
+31 (6) 18 90 65 93
Open on Wednesday from 7 pm to 8 pm and on appointment